Welcome to the Riverview Seventh-day Adventist Church
Pasco, Washington
We have been called to worship Jesus with all our hearts, live and minister in our community as good neighbors, and help others follow Jesus in preparation for His soon return. We would love to have you join our family. Please join us for Bible study, worship, and prayer.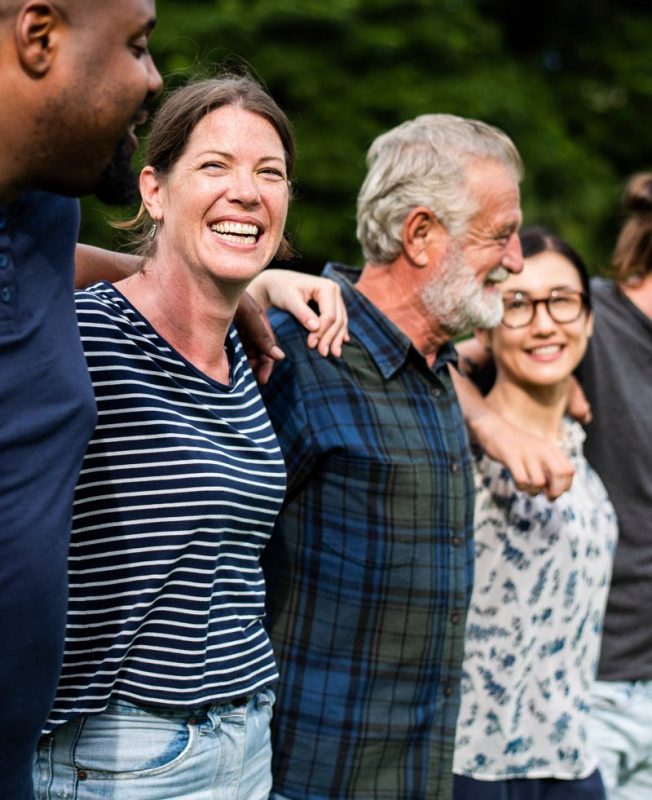 A Community of Faith
Pasco Riverview Adventist Church is a community of faith that loves God, cares for each other, and brings light to the world. We are a group of disciples of Jesus seeking to live out His Great Commandment and Great Commission: 
Worship: We choose to love God with all our heart, mind and soul
Service: We aim to love our neighbors as ourselves and serve our community
Fellowship: We invite people to join us in worship, in fellowship and become part of God's family through baptism
Discipleship: We encourage each other to follow Jesus more deeply every day through prayer, small groups, bible study, and service. 
Join our Live-stream, Saturdays at 10:45
Join Us In Person This Saturday
Service times:
9:30 am Sabbath School (Bible Study)
10:45 am Worship Service
Prayer Meeting: Wednesdays at 7:00 pm